Project #2 - Palm Beach, FL
casa benita, palm beach, FL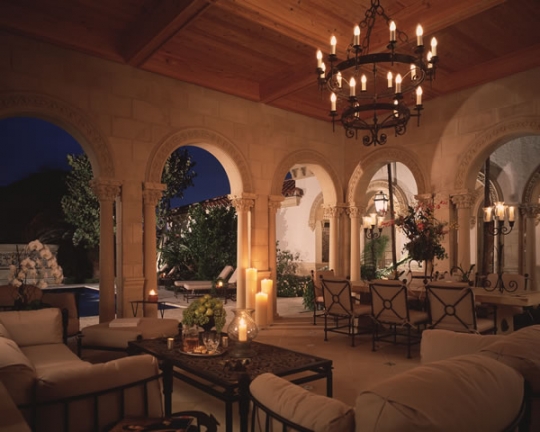 Custom Estate Home located in Palm Beach, Florida.
General Contractor was Davis General Contracting, and Architect was Smith Architectural Group.
This project received the AIA Award for Excellence, American Institute of Architecture, Palm Beach Chapter for Casa Bendita, Palm Beach, Florida.
This homes features many of our great products and also was done in the acidwash texture.