Fountains & Water Features
Herpel was the manufacturer of the famous Clematis Street Fountain featured in many of downtown West Palm Beaches Functions.
Herpel has the capabilities of designing and manufacturing your special personalized water feature.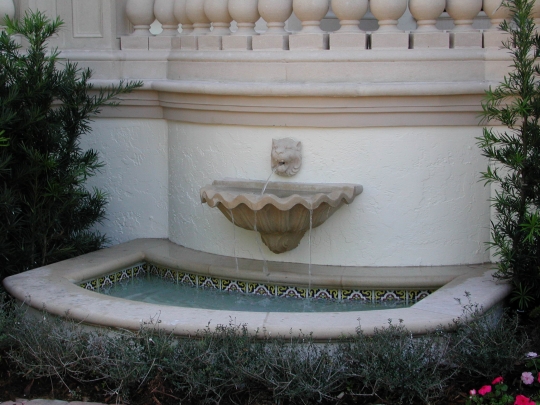 Anything from a simple lions head emitter into a shell bowl to a grand fountain like the one Herpel produced for Mizner Park, Boca Raton, Florida. Our design team can reproduce any drawings, pictures or ideas presented, specializing in Old World Ornaments.