Ornamental Gardens
Fountains, Wall Fountains, Planters, Urns, Lotus Bowls and Garden Fixtures will add a touch of elegance to your design.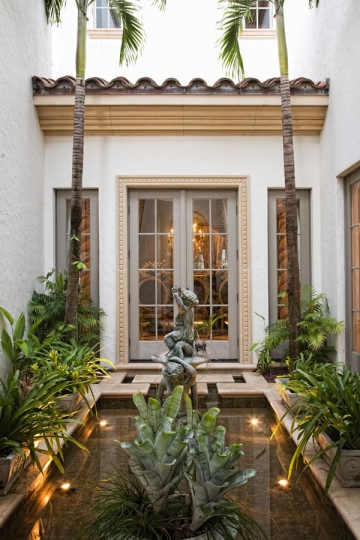 Herpel Cast Stone has the quality craftsmanship to hand sculpt any ornament for manufacturing. We do have items that are in our stocked product line.
Delivery of stock molds is usually 2-3 weeks depending on location and quantity. We are always here to help you so please do not hesitate to contact our office.