Project #3 - Palm Beach, FL
Villa Venezia, Palm Beach, FL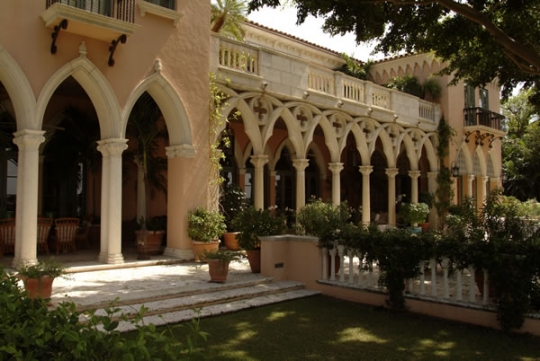 Custom Estate Home located on South Ocean Blvd., Palm Beach, Florida.
General Contractor was Davis General Contracting and Architect was Smith Architectural Group.
This home has been featured in Architectural Digest magazine as well as shown in Palm Beach Splendor, The Architecture of Jeffrey W. Smith and Tiffany's Palm Beach – John Loring.
All cast stone material featured on this project was custom built for this project and was manufactured with a keystone texture.